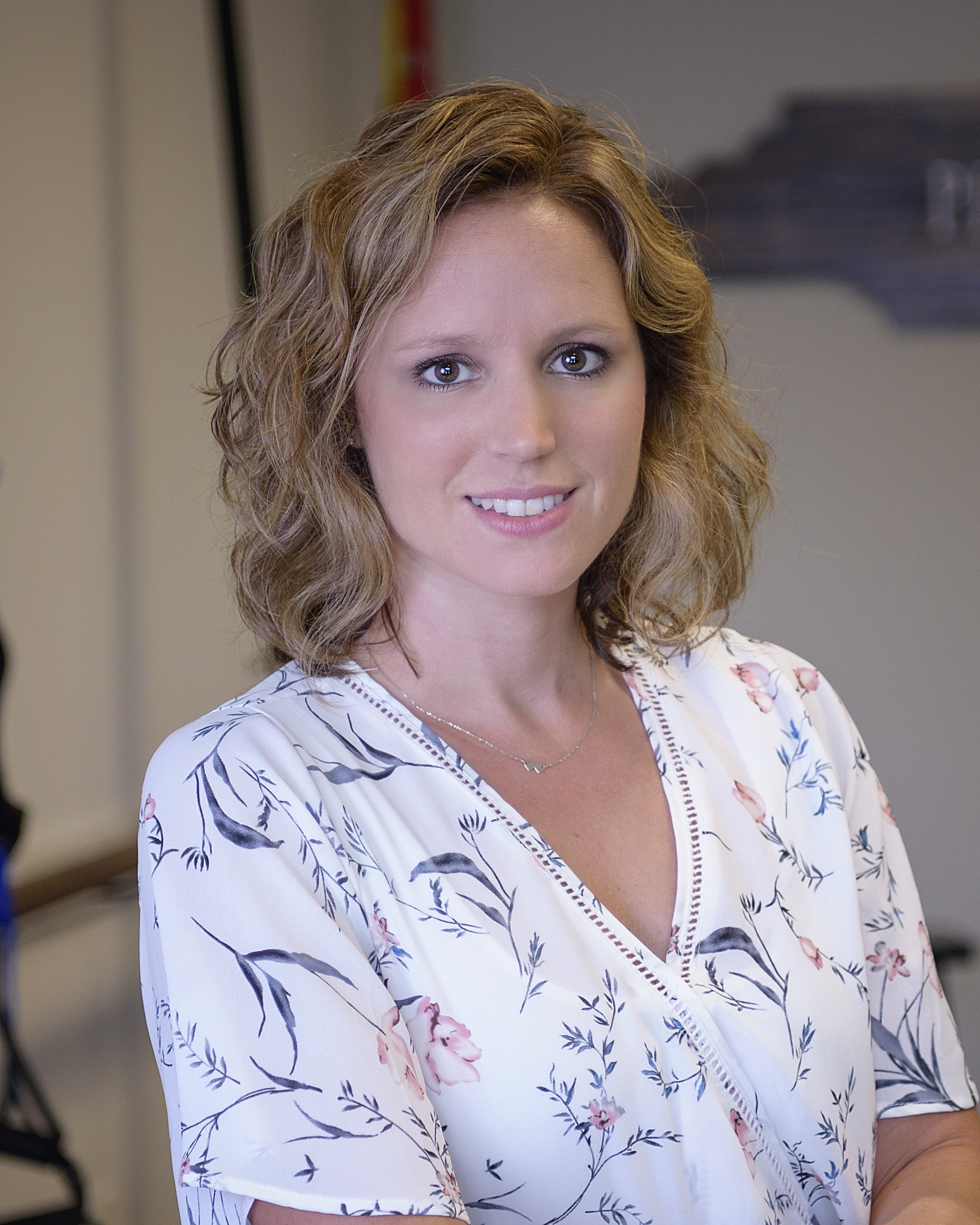 PT, DPT, Vestibular & Women's Health Specialist
Background
I am a doctoral-level trained physical therapist who specializes in treating vestibular impairments, post-op rehabilitation, sports training, and women's health including pregnancy and postpartum.
I have advanced training in vestibular rehabilitation, treating patients with acute or chronic dizziness and balance deficits. This knowledge, experience and research has provided me the opportunity to teach nation-wide along side my husband the topic of Cervicogenic Dizziness to other healthcare professionals. Vestibular rehabilitation is a true passion of mine as I have seen numerous patients find relief and return to the activities they love.
One of my greatest treasures is being a mom of two charming girls. I take extreme joy utilizing my craft and knowledge as a women's health therapist and helping others through their journey of pregnancy and reaching their postpartum goals, whether that be 6 weeks after delivery or 60 years.
In addition to spending time with my kids and husband, I also enjoy running, swimming, hiking and reading a good novel. I was a swimmer majority of my life competing at a Division I level in college, although now most of my pool time involves floats and cannon balls with the kids. I love integrating my interests with my career, helping people achieve their goals whether that might be running the vacuum or running in a triathlon.
Professional Education
Women's Health Specialist, (Pelvic Health and Pregnancy/PostPartum Physical Therapy), American Physical Therapy Association (2018)
Vestibular Specialist, Emory University School of Medicine (2012)
Doctor of Physical Therapy, Old Dominion University (2010)
Bachelor of Science, Education with emphasis of Exercise Science, Old Dominion University (2007)